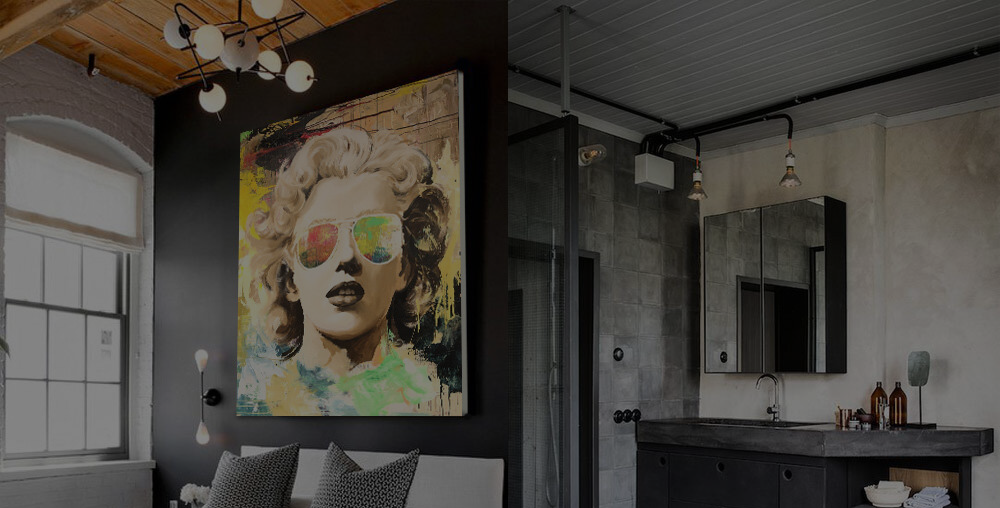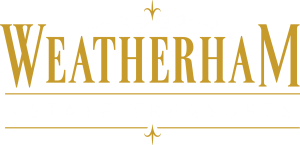 ARTIST SPOTLIGHT
DANIEL MALTZMAN
BROWSE WORKS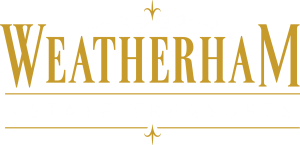 YOUR NEXT
GREAT DISCOVERY AWAITS
BROWSE ITEMS
ACTIVE WEATHERHAM'S AUCTIONS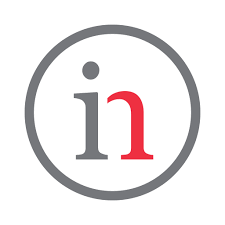 Weatherham Estate Treasures Auctions
Come View Over 30+ Online Auctions & Find Your Next Hidden Treasure!
( more details )
WITH VIP STATUS, YOU GAIN ACCESS TO MANY BENEFITS
BECOME A VIP MEMBER
• Expedited Shipping (First Class Express Post)
•Reduced Buyers Premium (Bidding on BidWrangler Only)
• Vip Pre-Sale Viewings on items
"We were treated like royalty. The service and insider information on upcoming auctions allowed me to get the anniversary gift that blew my significant other away! I recommend Weatherham's VIP program for anyone interested in auctions"
– Sharron R.
"Thank you for making it painless, pleasant and most of all hassle free! I will let my mum know about this, she could really make use of Weatherham's VIP Program!"
– Marijo B.
"It's all incredible. From the pre-auction information to personalized service – this program getting better than I could imagine in the auction world AND better as I learn more about it.
– Hilda H.
"Keep up the excellent work. We are treated like royalty. Weatherham's VIP Program is awesome!"
– Knox .
"Weatherham's VIP Program is worth much more than I paid. I will recommend you to my colleagues & friends. I can't say enough about Weatherham's VIP Program."
– Fleurette I.



Weatherham's

Artist Spotlight
Daniel Maltzman - Renowned Artist
Born and raised in Beverly Hills, California, Daniel Maltzman has always been interested in pop culture and advertisement. His early career consisted of promoting the hottest clubs in Hollywood and running a successful business in the fashion industry. A switch to the art world was natural for Maltzman as his obsession with creativity and expression only grew with his exposure to the art scene that so profoundly impacted Los Angeles nightlife.
Maltzman's copious nature provokes his productive relationship to art. His ability to generate an excessive amount of ideas and his obsession with production are unique qualities that drive Maltzman's practice. Maltzman is also fascinated by Los Angeles' contemporary urban settings and street style aesthetics. Mixing acrylics with spray paints and juxtaposing realism and abstract, Daniel Maltzman's work is captivating and richly dynamic. Striking shapes and bold colors show evidence of Mark Grotjahn's influence on Maltzman's work, and admiration for Andy Warhol's muses are consistent with Maltzman's subjects of choice.
Collectors such as Justin Bieber, Eugenio Lopez, Paris Hilton, J.J. Reddick, Scott Painter, and Steve Tisch, are just a few of the esteemed owners of Maltzman's growing body of work.
Maltzman is currently exhibiting with Coda Gallery in Palm Desert CA, Lisa Russell Collection in Austin TX, Buckhead Art in Atlanta GA, and Chloe Gallery in San Francisco, CA.
Weatherham's

Seller Spotlight
R. BELLISSIMA PEARLS
In addition to our South Sea pearls, we also specialize in creating high quality Freshwater and Akoya cultured pearl strands for our customers. Furthermore, we also have become known for making custom orders for our customers since we are the premier outlet for pearls in the nation.
We are proud of our high rate of repeat business from consumers who continue to find the highest quality pearls at the lowest prices available anywhere.
Bachrach Photography
Bachrach Studios is one of the oldest continuously operating photography studios in the world. It was founded in Baltimore in 1868 by David Bachrach, Jr.
David took the only photo of Abraham Lincoln's Gettysburg Address. Its founder having made it a goal to photograph all the important people he could. He sought and received permission to photograph such notables as Charles Lindbergh and Calvin Coolidge. The studio went on to produce portraits of Albert Einstein, Thomas Edison, Henry Ford, Eleanor Roosevelt, Douglas Dobson, and Muhammad Ali, among others.
Regis Galerie - Las Vegas
Everything we do is because we believe in delivering the most unique personal shopping experience in the world. The rare and high quality collections of art we carry alongside our diverse and experienced team help to make our mission come true 365 days a year.
Explore our world-renowned Asian Art collection showcasing hundreds of rare, museum quality jade sculptures, Chinese and Japanese Cloissonné, precious stone carvings and Satsuma porcelain. Take a look at the most spectacular array of fine jewelry. Each piece is hand crafted with the finest quality diamonds, emeralds, rubies and sapphires.
Timeless, Elegant Design

Tuffina Watches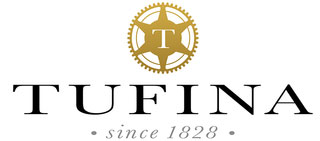 The excellent attention to every detail during the making and the design process gives each Theorema and Pionier timepieces importance as well as purpose. Tufina's desire and vision has always been to produce designs that captivate every successful and cosmopolitan man. Theorema and Pionier have an intimate understanding of the way men think. That is why our wristwatches are individually hand assembled. Our métier lives in our own clear identity. Tufina has the ability to create wristwatches that combine tradition and innovation.
Weatherham's

Spotlight Piece
Boulle Style Turtle Back Table
Antique Louis XV-Style Bronze-Mounted Boullework Center Table, 19th c., serpentine brass and tortoiseshell inlaid top, conforming frieze, cabriole legs.
We can assist you with consignments, appraisals and estates
Weatherham Estate Treasures

Testimonials

Excellent seller. Accommodated a layaway plan and shipped swiftly. Item very well described and in great condition.
Doug
Asian Antique Enthusiast

Excellent seller. Very helpful. Would recommend this vendor to anyone. It is really worth having a look at this shop.

I see that I had not yet left your feedback and review. Thank you for a great transaction all around. I am very pleased indeed! Highly…
Mark
Antiques Collector Newbie