About Us

Welcome to Weatherham Estate Treasures
The World Wide Web is the world's leading marketplace for the most beautiful things on earth. As one of North America's premier Auction Houses, Weatherham's Estate Treasures has grown by developing a Multi-market auction experience with dedicated services for dealers, consignors and collectors around the world. The days of using one platform for consignment sales or estate liquidation are behind us. Learn how our multiple platforms can help achieve the best realized prices for your items.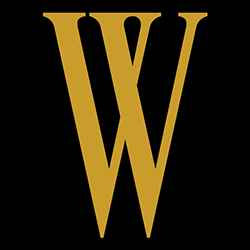 Shane Weatherby
Treasure Hunter
Shane is a treasure hunter.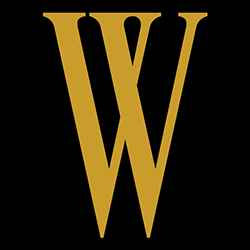 Paul Needham
Treasure Hunter
Paul is a treasure hunter.