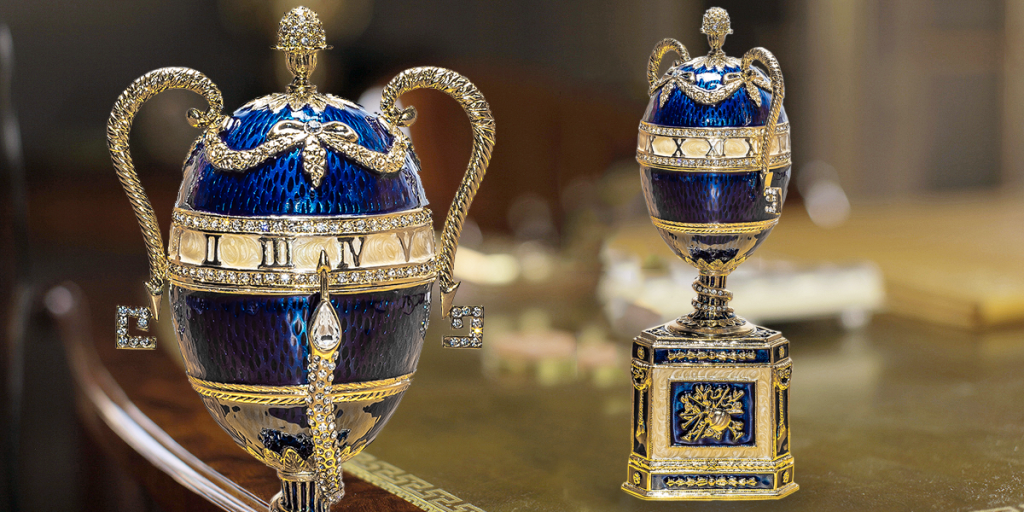 WITH VIP STATUS, YOU GAIN ACCESS TO MANY BENEFITS
Browse Our

ULTRA LUXURY Collection



Weatherham's

Artist Spotlight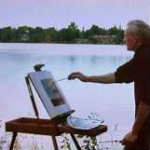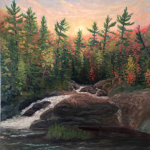 Norman Brown - Renowned Canadian Artist
Born in Toronto Canada, Norman R. Brown is a highly developed and sensitive painter. Painting has been a natural form of expression since childhood. His ability to capture light and vibrant colours, as well as varying moods and feelings within each painting, is quite remarkable. Norman's paintings are alive with discovering nature and the natural beauty the world offers to all of us. The concern and love he carries for the environment are always evident in his work.
In pursuit of inspiration, Norman has toured coast to coast, with particular emphasis on all of rural Ontario. Norman has received many awards for his work and high praise for his paintings throughout Canada, the U.S., Europe, and Asia.
Weatherham's

Seller Spotlight
Weatherham's

Spotlight Piece
Boulle Style Turtle Back Table
Antique Louis XV-Style Bronze-Mounted Boullework Center Table, 19th c., serpentine brass and tortoiseshell inlaid top, conforming frieze, cabriole legs.
We can assist you with consignments, appraisals and estates
Weatherham Estate Treasures

Testimonials

Excellent seller. Accommodated a layaway plan and shipped swiftly. Item very well described and in great condition.
Doug
Asian Antique Enthusiast

Excellent seller. Very helpful. Would recommend this vendor to anyone. It is really worth having a look at this shop.

I see that I had not yet left your feedback and review. Thank you for a great transaction all around. I am very pleased indeed! Highly…
Mark
Antiques Collector Newbie