Weatherham's

Services
Whether you are a private individual, a bank, estate executor or a representative of an institution or business, we can customize our services to meet your need.
Our appraisers are professional, knowledgeable and thorough. The breadth of knowledge possessed by our full-time staff is only enhanced by the relationships we have forged with some of the top experts in the country, giving us the ability to evaluate and market everything from collectibles to fine art and antiques.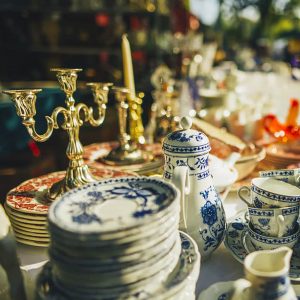 Whether you are looking to participate in an auction with just a few items to sell or a large estate, are looking to liquidate a business that you want to sell quickly, Weatherham Estate Treasures can help! Call  or contact us today for assistance with your next auction! And if you are looking to buy, you have come to the right place! From antiques, collectibles and more; we sell it all!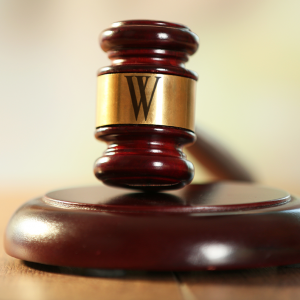 When your family member has declining health or passes away, its easy to feel overwhelmed. The added stress of trying to sort through and make decisions about their belongings can be difficult. Weatherham Estate Treasures consultants act as an advocate for you during this time to ensure you don't make decisions you may regret later. We can help ease the burden by helping you sort through your loved ones treasures, shipping items to family members, selling valuable unwanted items and donating to charitable causes.
Depending on your overall goals, we will find the best outlet to sell your items by coordinating sales with dealers and interior designers or hosting an estate sale or auction to get the most for your unwanted items. We will work within your timeline to clear your home and can also work with a realtor to get a home ready for sale.
Let us ease the burden during this difficult time. Contact Us Today to set up your FREE consultation.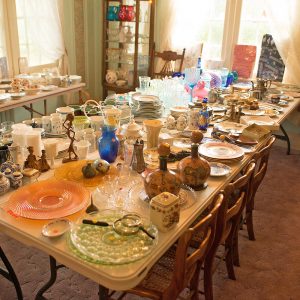 CONSIGNMENT
We consign items that are clean and in "Ready to Sell" condition. We like to see items before we commit to consigning them. You can do this by:
A. Bringing the items to our store. Contact us to set up an appointment.
B. Email photos of the items to info@weatherhamestatetreasures.ca
Items are consigned for 90 days once they are uploaded to the site. Price reductions are done every 30 days to encourage a sale.
We offer an extremely competitive consignment rate! After 90 days the item may be picked up, or clearance priced, or donated to charity.